Ayushman India has been established to bring the strength of India's Ancient Sciences to provide prevention and cure of today's global health issues through interventions validated by modern science. A registered not for profit organization founded in 2016 that has spent almost three years researching the methodology and service delivery mechanisms to monitor the efficacy and evidence of its proposed offerings. Over 70 ailing patients with varied ailments were healed in this period. After successful in-depth studies and pilots, Ayushman India opened its services and launched on the auspicious day of Akshaya Tritiya, 7th May, 2019.
Ayushman India strives to bridge the worlds of western science and ancient Indian sciences in the pursuit of holistic living and wellness for all.
PMJAY-Ayushman Bharat is the biggest government-sponsored healthcare scheme in the world. The number of beneficiaries is almost equal to the population of Canada, Mexico and the US taken together.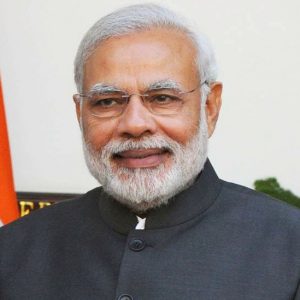 PRIME MINISTER OF INDIA​
OUR INSPIRATION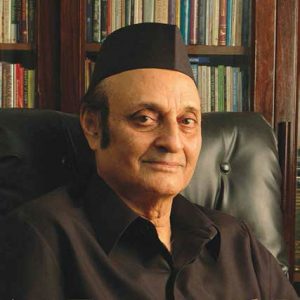 CHAIRMAN – AYUSHMAN INDIA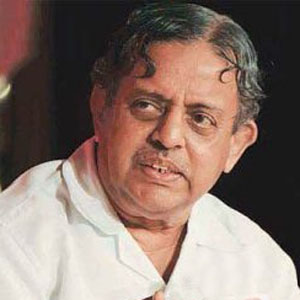 Our Vision is that all men and women deserve to enjoy health – and of the highest quality. The common people in all cultures globally must aspire to lifelong health starting at a young age. Health is the foundation for all work, play and recreation – for everything in life. Ancient civilisations knew this well. Rulers in India, Tibet and China famously made health promotion the foundation of their policies. Today, the world must unite to make perfect health available to all. That must be done free of cost and unconditionally – Ayushman Bhavo!
Ayushman India brings the wisdom of Ancient Indian Sciences to today's global health issues, with care, prevention, education and cure practices validated by modern methods.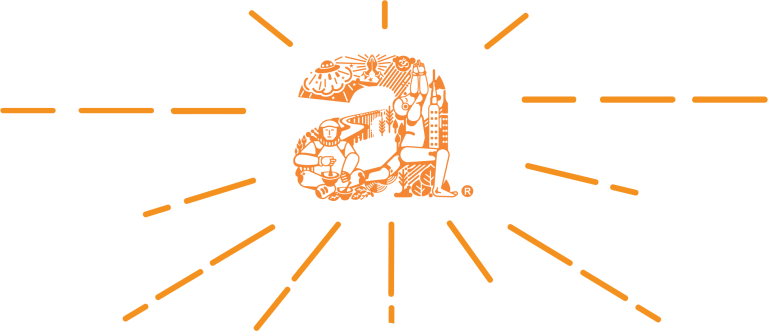 SWAASTHYA TOURISM

INTEGRATED MEDICINE

SUPOSHIT BHARAT

AYUSHMAN INDIA CENTERS

EDUCATION & RESEARCH

DUM LAGA KE HAISHA

MINDSPA

LALLAH LALLAH LORI

YOGA MUSEUM & RETREAT

SUGAR SATYAGRAHA