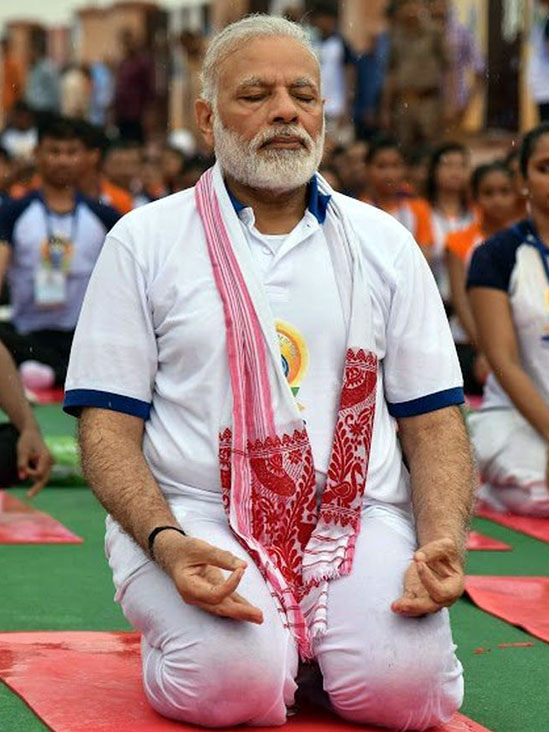 Government has given special focus on nutrition, vaccination and sanitation for children with schemes like National Nutrition Mission, Mission Indradhanush and Swacch Bharat Mission. He said, many lives will be saved with the National Nutrition Mission reaching  every mother and every child.
India is facing multiple public health and nutrition challenges. Undernutrition is slowly decreasing, but overweight and obesity are rapidly rising. Both these forms of malnutrition are often accompanied by multiple micronutrient deficiencies. They are further aggravated by poor diet and reduced activity. Consumption of home cooked meals has come down as per NSSO data, people are preferring to opt for cheap high fat, sugar and salt laden diets. Diet and lifestyle modifications are urgently needed to tackle this menace. Interventions following a life cycle approach that systematically address malnutrition at all stages of the life cycle and aim to cover the entire spectrum of malnutrition and the rapid nutrition transition in the country are highly desirable.
Through the Suposhit Bharat initiative, we intend to conceptualize, develop, pilot and scale up food-based nutrition interventions through food services at institutional food services' level, and street foods, school & college canteens. This will therapeutically address malnutrition and non-communicable diseases in the general population.
Best Chefs and Nutritionists have joined hands in this endeavour.
These food-based interventions may need to be contextualized to cultural background, socio-economic status, food preferences and the age group of the community they cater to. Further, it is important to underscore the need for complementing these foods-based interventions with nutrition sensitive initiatives that address nutrition through a multisectoral approach including hygiene, sanitation, employment generation, household food security, physical activity intervention, and disease prevention initiatives.
Suposhit Bharat - Alwarpet, Ragi Breakfast
Suposhit Bharat - Kaula Lumpur