Swasth Bharat is a unique Integrated Health Program and Services bringing together top doctors in the fields of Modern Medicine, Yoga, Ayurveda, Naturopathy, Nutrition and Meditation to offer holistic Mind-Body Medicine health solutions for your health care and cure.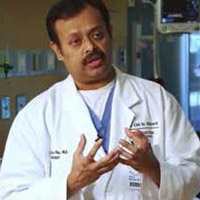 He is also a Prof of Medicine and Cardiology at SVYASA (a deemed University) at Bangalore, India.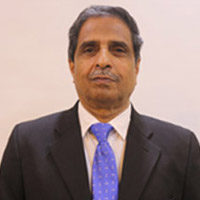 M.S.(MUM), F.C.P.S., M.N.A.M.S.
Vice Chairman Indian Yoga Association (Maharashtra unit)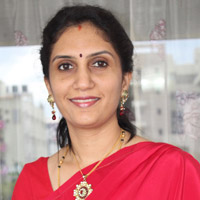 She is the Medical Director of an official brand of Vyasa Healthcare Pvt Ltd., Bengaluru, India.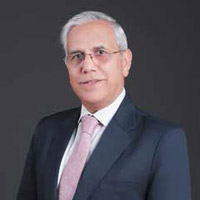 The President cum Vice Chancellor Mahatma Gandhi University of Medical Sciences & Technology.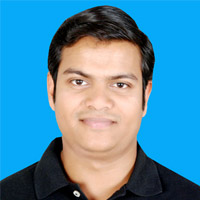 More than 10 years of experience in clinical role including Naturopathy, Yoga, and in Academic role.
Modern lifestyle can get the worst of the best of us. Restless, sleepless and revved up, our mental state is on a permanent high. The inability to relax takes its toll on the balance of our bodies leading to states of hypertension, digestive and metabolic disorders. Medication comes with its own complications without resolving the root issues.
The ancient land of India developed deep understanding of mind and body, never disconnecting the two. Hidden in the ancient knowledge are secrets that can rebalance us from inside out. Here we focus on just two streams of ancient Indian knowledge, namely Yoga and Ayurveda. The essential power of Yoga is to calm the mind down, to experience wellness and at an advanced level transcendence. The eight limbs of Yoga, Ashtanga Yoga, cover a spectrum of practices from disciplines in daily life to physical postures, breathing exercises, detachment from undue material pleasures, and meditation. Practices are designed to balance the body, open its energy channels, and slow the mind down. Meditation helps the mind to concentrate, focus and let go.
Ayurveda is the ancient system of medicine. Its pillars are food, lifestyle and natural medicine. The body is regulated by the three doshas. In modern times we have got disconnected from the technology of keeping the doshas in balance. A permanently imbalanced body will manifest ailments and discomfort. Ayurveda rebalances, cleanses and rejuvenates the body.
Ayushman India curates tours of varied duration at a combination of islands of health excellence throughout India to help you experience its ancient health technologies, its gift to all humanity. We practice Mediation, Yoga, Naturopathy and Ayurveda in facilities committed to authentic ancient practice. We invite you to savour this supreme gift of ancient India.